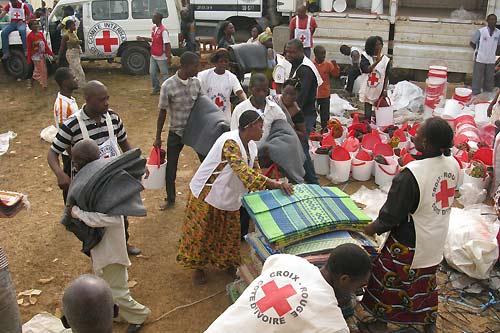 Victor De Currea-Lugo | 31 of December, 2001
The internal conflict in Colombia has already claimed many victims and destroyed much of the country's infrastructure, especially its health care facilities. Acts of violence are a direct threat to the survival of medical personnel. As a result, health services can no longer meet the conflict victims' needs for medical care. The very mission to provide medical care is thus in danger. This article recounts the findings of research into the causes and nature of attacks on medical personnel, and tells of the steps taken by the ICRC delegation there to increase the safety of its medical personnel in the field and promote greater respect for international humanitarian law in Colombia.
You may download the article here: https://goo.gl/aMJcjm
Article, International Review of the Red Cross, No. 844.